NEWS
Here you will be informed about news, special offers or new AKZENT Hotels: We´ll keep you posted!

Would you like to know about AKZENT Hotels´ latest offers and events? No problem. Easily, you just register for the monthly newsletter for free and will be always informed.

Stay informed about AKZENT Hotels and their offers! Follow us on:

Facebook, Google+, YouTube, Foursquare, Flickr, Pinterest and Instagram.
CO2-Fußabdruck Zertifizierung
Mon, 20 Feb 2017 11:00:00 +0100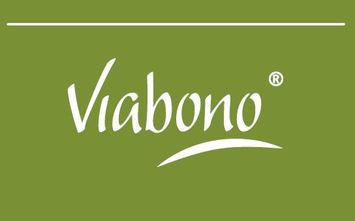 Der AKZENT Hotels e.V. nimmt sich aktiv dem Thema Nachhaltigkeit an...
Reisen Hamburg 2017
Wed, 08 Feb 2017 11:00:00 +0100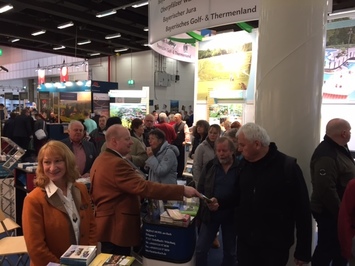 Kommen Sie an unserem Stand auf Norddeutschlands größter Messe für Tourismus, Kreuzfahrt, Caravaning & Rad vorbei...
Die AKZENTe für Februar ist da!
Wed, 01 Feb 2017 09:00:00 +0100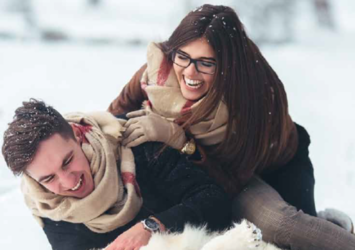 Wintermüdigkeit ade - verbingen Sie mit der ganzen Familie einen Winterwanderurlaub oder Ausflug an der frischen Luft...
Messen 2017
Mon, 30 Jan 2017 13:00:00 +0100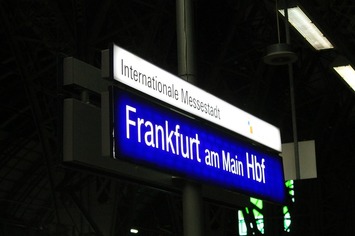 Dies erwartet Sie u.a. an Messen im Frühjahr 2017 in Deutschland...
Reisemesse Dresden 2017
Fri, 27 Jan 2017 15:59:00 +0100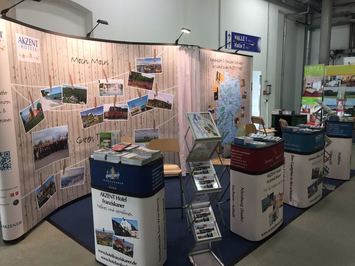 Besuchen Sie uns vom 27. bis 29. Januar an unserem Stand...
Schausonntag in Schmalkalden
Wed, 18 Jan 2017 15:00:00 +0100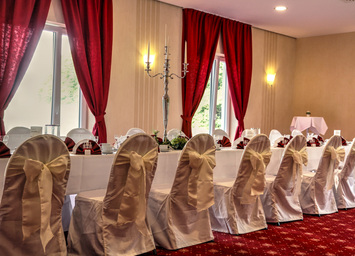 Am 29.01.2016 können Sie sich im AKZENT Aktiv & Vital Hotel Thüringen für Ihre nächste Feier inspirieren und beraten lassen...