NEWS
Here you will be informed about news, special offers or new AKZENT Hotels: We´ll keep you posted!

Would you like to know about AKZENT Hotels´ latest offers and events? No problem. Easily, you just register for the monthly newsletter for free and will be always informed.

Stay informed about AKZENT Hotels and their offers! Follow us on:

Facebook, Google+, YouTube, Foursquare, Flickr, Pinterest and Instagram.
Urlaub mit dem besten Freund des Menschen
Sun, 08 Jul 2018 00:00:00 +0200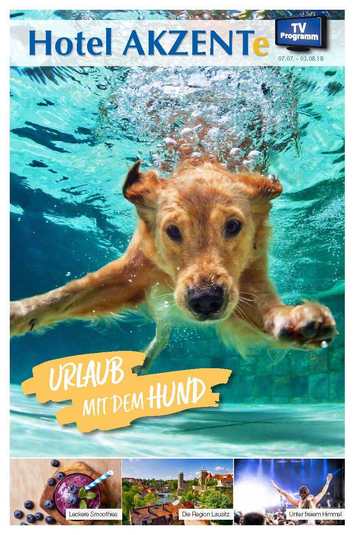 In der Juli-AKZENTe geht es um den Sommer in den unterschiedlichsten Formen, sei es Urlaub mit dem Vierbeiner, Festivals oder Urlaubsregionen.
Hier kann die aktuelle AKZENTe heruntergeladen werden.
Der Sommer kommt!
Fri, 01 Jun 2018 17:00:00 +0200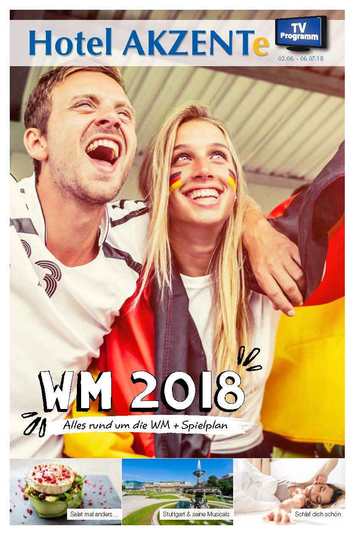 Ein untrügliches Zeichen für den Sommer? Die Fußball-WM steht in den Startlöchern. Wir bieten euch in der aktuellen AKZENTe Tipps für den Sommer, wie z.B. Geocaching!
Erdbeerzeit!
Sun, 06 May 2018 14:15:00 +0200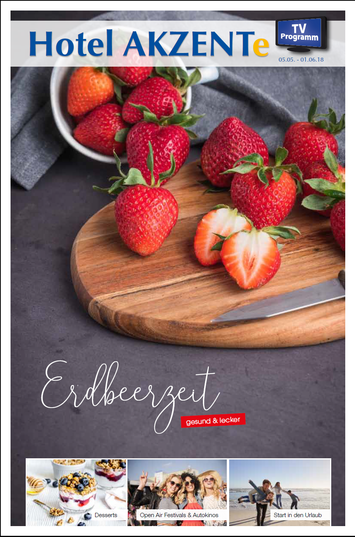 Mit dem Mai beginnt auch die Erdbeerzeit - die süßen Früchte werden reif und wollen gepflückt werden.
Welcome Days!
Thu, 03 May 2018 17:00:00 +0200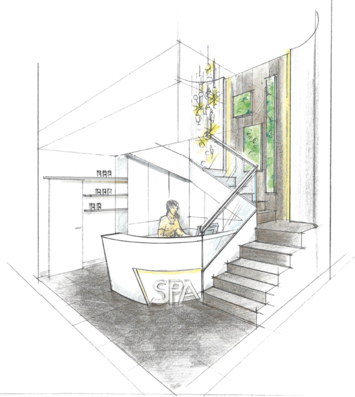 Das AKZENT Hotel Acamed Resort in Neugattersleben bietet Welcome Days für den neuen Wellnessbereich "Salzkristall"!
Die Frühlingssonne genießen mit AKZENT
Fri, 06 Apr 2018 12:00:00 +0200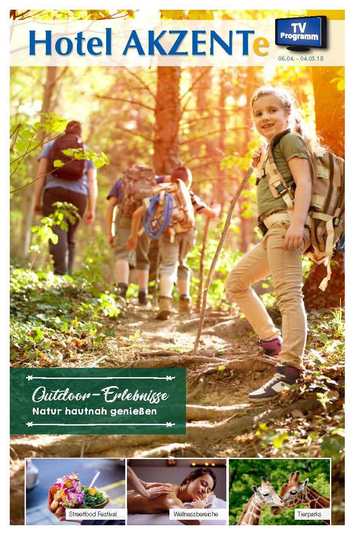 Wir geben die Tipps für einen abwechslungsreichen Frühling, von Action bis Entspannung ist alles dabei!
Der Frühling kommt!
Wed, 14 Mar 2018 12:00:00 +0100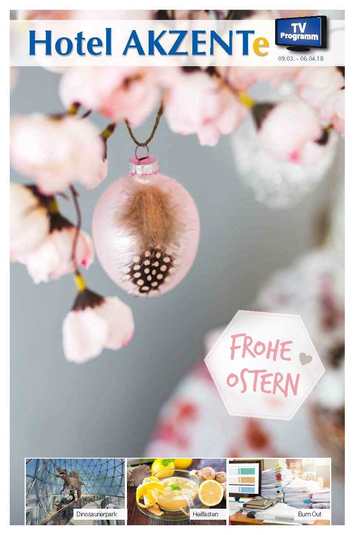 In dieser Ausgabe der Hotel AKZENTe dreht sich alls um das Thema Frühling und Ostern.